14 Valentine's Day Kids Crafts
If your kids are anything like ours during this chilly weather they tend to get a little stir crazy! so to keep them from making us crazy, we keep them busy by having fun, new crafts for them to do. Some may be a bit advanced for our 2 year old, but with a little help, kids of any age can have a great time making cute valentines presents for their parents, teachers, babysitters or any other person special to them.
Click on the name of the craft for directions and materials needed.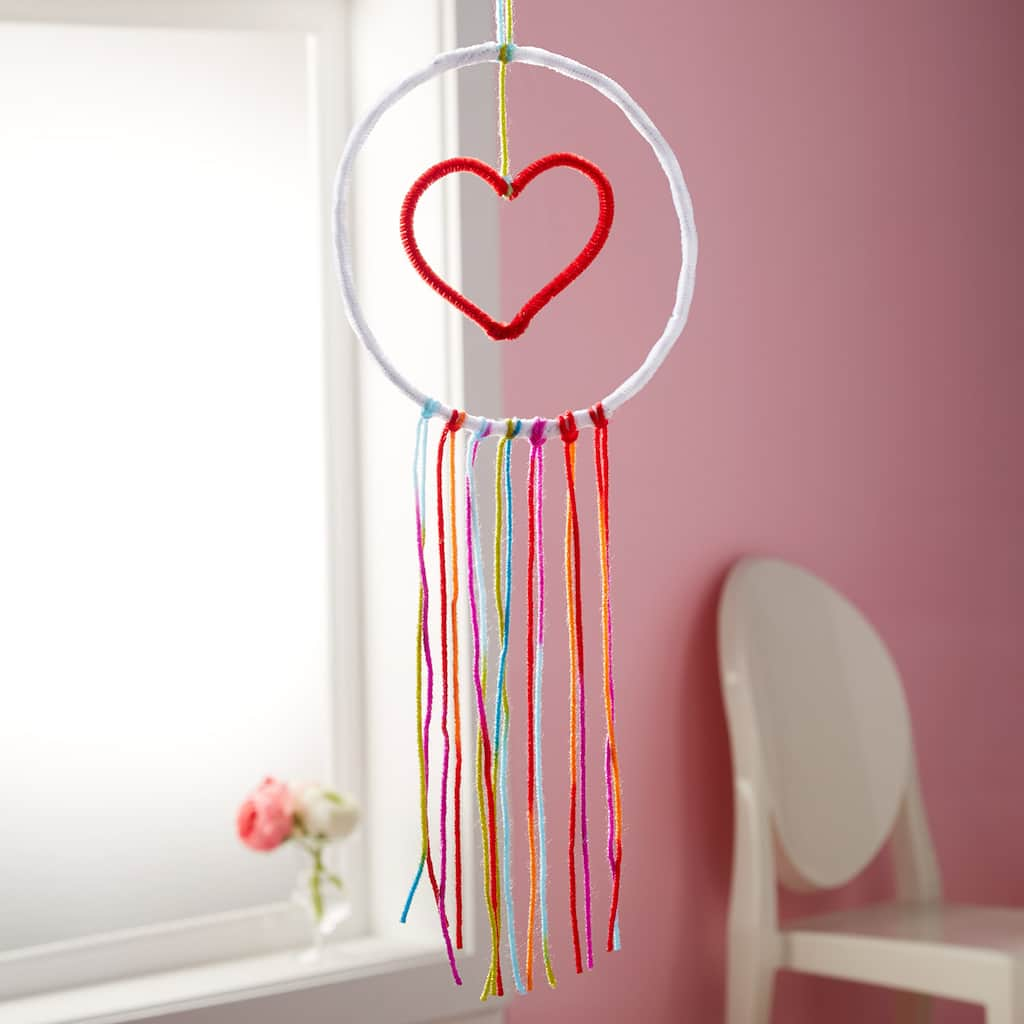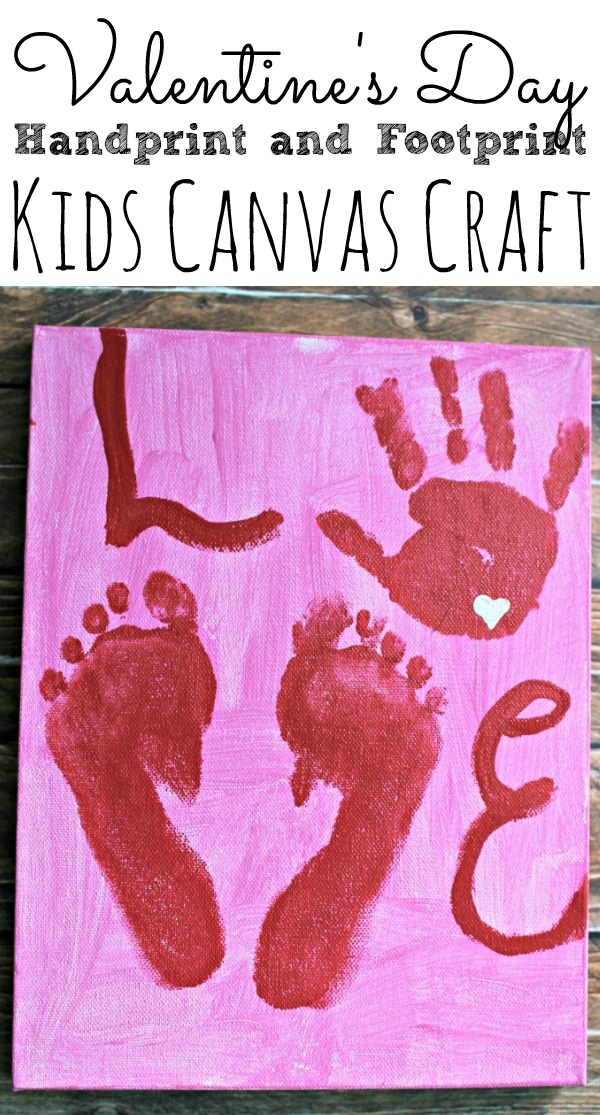 Get your craft supplies out, put down some newspaper, and let the kids get to work!